About Admin
Author Archive | Admin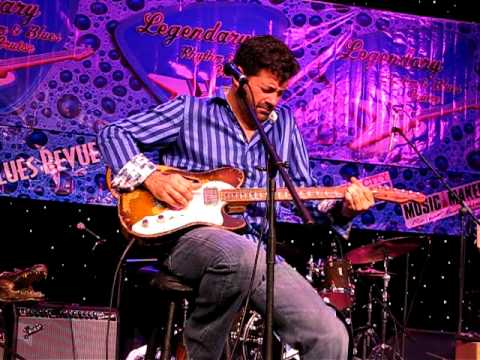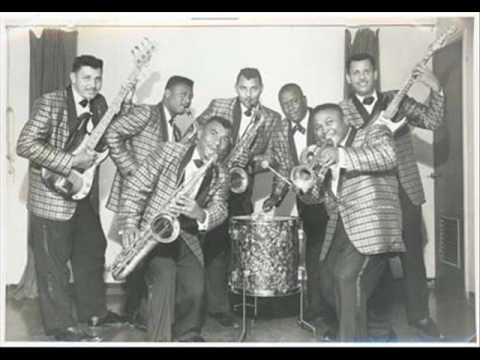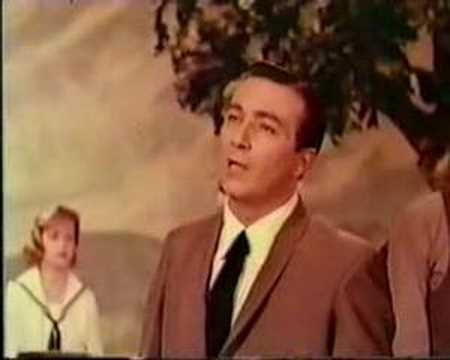 FARON YOUNG A great song by one of the greatest singers in music history, "The Singing Sheriff" FARON YOUNG from Shreveport, Louisiana !!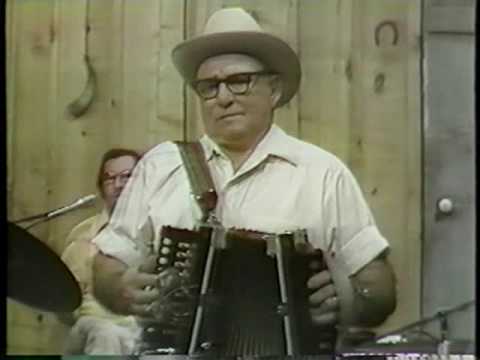 ALDUS ROGER The Laissez Les Bon Temps Rouler show, with Aldus Roger and the Lafayette Playboys. Aldus on accordion, Louis Foreman on fiddle, Don Guillory on drums, Howard Noel on guitar, and Irby Begnaud on steel
Current Local Weather
RhymeRock Productions
Lafayette, La.
Produces and Records Local Talent
RhymeRock Productions
RhymeRock Productions
Broussard Services Renovations, remodling, additions from drawings to finish floors 603 Lisa street Rayne, La. 337-781-0515
Central Air Conditioning Co. Inc. 339 Crestlawn Dr. Lafayette, LA 70503 Owner: Fred W. "Billy" Johnson Phone: 337-984-5770
ADVERTISE HERE KBON CLUB CORPORATE SPONSOR Only $100 per YEAR KBON Club
Mire Diner Chef Roy lyons-Owner Grand Prairie Hwy Mire, LA
RP's Sewer Services New Iberia Ph: 337-367-8936
CRAIGS BAIL BONDS SERVICING ALL ACADIANA 24/7 365 PHONE # 337-264-7108 CRAIG PREJEAN OWNER
Cajun Fix-A-Dent LLC Mobil Auto Restoration Service Eunice (337)-224-1121