About Paul
Promoting Louisiana Music for over 40 years. Opened radio station KBON 101.1FM on May 1997 for the main purpose of being able to promote our local area, mussic & culture everyday, 24/7/365. The format "Variety with a Louisiana Flavor" was the first of it's kind in the world! Others have followed and tried to copy KBON, but KBON still and will always remain a One-Of-A-Kind radio station!!
Author Archive | Paul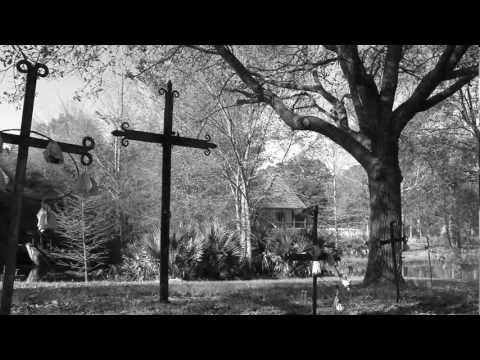 The war on Easter has begun! The principal of Heritage Elementary School in Madison, Alabama has banned the use of the word Easter in the school saying that it infringes on the rights of students. Lydia Davenport explained the move, saying, "Kids love the bunny and we just try to make sure that we don't [...]
"The average American works three months a year, WITHOUT PAY, for the federal government. If you are in a higher tax bracket, you could be spending up to half your life working for Uncle Sam. And how is your money being spent?" The example that most piqued our interest was this one: "The refusal of [...]
The Bill & Melinda Gates Foundation is offering a $100,000 grant to anyone who can develop what's being called the next generation of condom. The aim is to help curb unwanted pregnancies and the spread of sexually transmitted infections around the world. READ MORE: http://www.medicinenet.com/script/main/art.asp?articlekey=168758 * The Condom of the Future… *Condom Facts
Current Local Weather
Ardoin Salvage 1201 West Main St Ville Platte, La 70586 337-230-2806
RhymeRock Productions
Lafayette, La.
Produces and Records Local Talent
RhymeRock Productions
RhymeRock Productions
Broussard Services Renovations, remodling, additions from drawings to finish floors 603 Lisa street Rayne, La. 337-781-0515
Central Air Conditioning Co. Inc. 339 Crestlawn Dr. Lafayette, LA 70503 Owner: Fred W. "Billy" Johnson Phone: 337-984-5770
ADVERTISE HERE KBON CLUB CORPORATE SPONSOR Only $100 per YEAR KBON Club
Mire Diner Chef Roy lyons-Owner Grand Prairie Hwy Mire, LA
RP's Sewer Services New Iberia Ph: 337-367-8936
CRAIGS BAIL BONDS SERVICING ALL ACADIANA 24/7 365 PHONE # 337-264-7108 CRAIG PREJEAN OWNER
Stout Architecture, LLC
New Roads, LA
A full service Commercial and Residential architectural firm serving all of Louisiana.