About Paul
Promoting Louisiana Music for over 40 years. Opened radio station KBON 101.1FM on May 1997 for the main purpose of being able to promote our local area, mussic & culture everyday, 24/7/365. The format "Variety with a Louisiana Flavor" was the first of it's kind in the world! Others have followed and tried to copy KBON, but KBON still and will always remain a One-Of-A-Kind radio station!!
Author Archive | Paul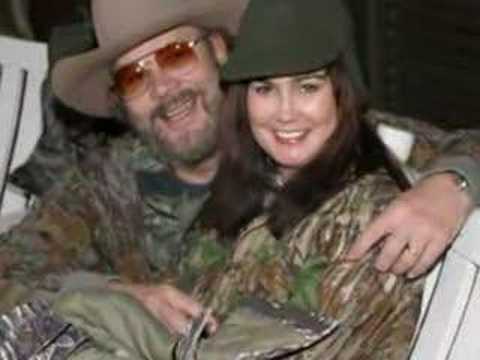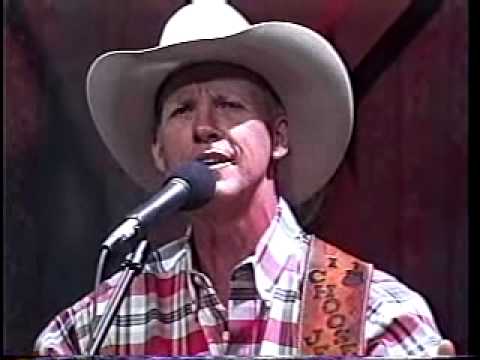 ORLANDO, Fla. (AP) — A University of Central Florida student who pulled a dorm fire alarm in the middle of the night had a more sinister plan than sending students scurrying out into the night, authorities said. Campus police said Monday that 30-year-old James Oliver Seevakumaran — who shot himself in the head as officers [...]
At least seven U.S. Marines were killed and seven others were injured  during a mortar firing exercise in Nevada, the Pentagon said today. The Marines were all from the 2nd Marine Division based at Camp Lejeune, N.C., and were training at the Hawthorne Army Depot 140 miles southeast of Reno, Nev., when a mortar exploded [...]
Current Local Weather
Ardoin Salvage 1201 West Main St Ville Platte, La 70586 337-230-2806
RhymeRock Productions
Lafayette, La.
Produces and Records Local Talent
RhymeRock Productions
RhymeRock Productions
Broussard Services Renovations, remodling, additions from drawings to finish floors 603 Lisa street Rayne, La. 337-781-0515
Central Air Conditioning Co. Inc. 339 Crestlawn Dr. Lafayette, LA 70503 Owner: Fred W. "Billy" Johnson Phone: 337-984-5770
ADVERTISE HERE KBON CLUB CORPORATE SPONSOR Only $100 per YEAR KBON Club
Mire Diner Chef Roy lyons-Owner Grand Prairie Hwy Mire, LA
RP's Sewer Services New Iberia Ph: 337-367-8936
CRAIGS BAIL BONDS SERVICING ALL ACADIANA 24/7 365 PHONE # 337-264-7108 CRAIG PREJEAN OWNER
Stout Architecture, LLC
New Roads, LA
A full service Commercial and Residential architectural firm serving all of Louisiana.