About Paul
Promoting Louisiana Music for over 40 years. Opened radio station KBON 101.1FM on May 1997 for the main purpose of being able to promote our local area, mussic & culture everyday, 24/7/365. The format "Variety with a Louisiana Flavor" was the first of it's kind in the world! Others have followed and tried to copy KBON, but KBON still and will always remain a One-Of-A-Kind radio station!!
Author Archive | Paul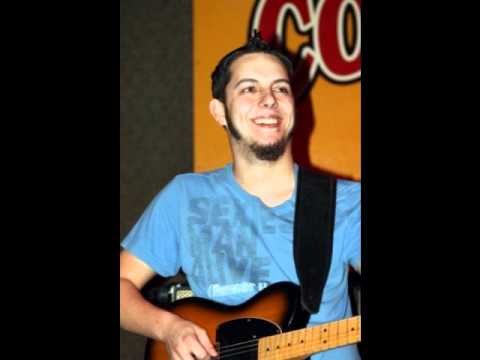 ORLANDO, Fla. (AP) — Florida's lieutenant governor resigned and nearly 60 other people were charged in a scandal involving a purported veterans charity that authorities said Wednesday was a front for a $300 million gambling operation. The organization, Allied Veterans of the World, runs nearly 50 Internet parlors with computerized slot machine-style games, which have [...]
A teacher at a Morgan Hill, Calif., preschool has been arrested after the school accused her of slipping sleeping pills in sippy cups of children under the age of 2. "We do not know the quantity, but we believe she was breaking the pill into smaller pieces and putting it into the children's sippy cups," [...]
Join the KBON Team!
Main Menu