About Paul
Promoting Louisiana Music for over 40 years. Opened radio station KBON 101.1FM on May 1997 for the main purpose of being able to promote our local area, mussic & culture everyday, 24/7/365. The format "Variety with a Louisiana Flavor" was the first of it's kind in the world! Others have followed and tried to copy KBON, but KBON still and will always remain a One-Of-A-Kind radio station!!
Author Archive | Paul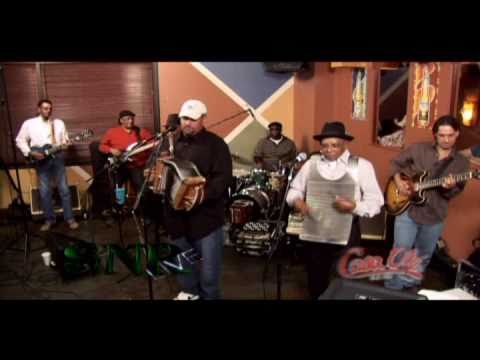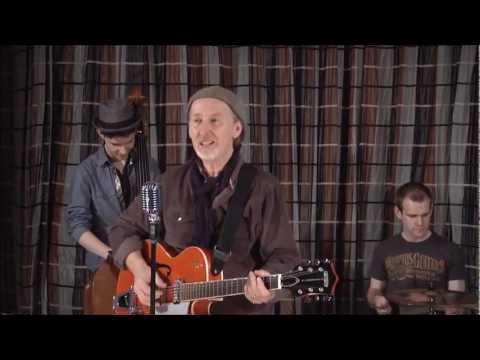 A 911 dispatcher pleaded with a nurse at a Bakersfield, Calif., senior living facility to save the life of an elderly woman by giving her CPR, but the nurse said policy did not allow her to, according to a newly released audiotape of the call. "Is there anybody there that's willing to help this lady [...]
Current Local Weather
RhymeRock Productions
Lafayette, La.
Produces and Records Local Talent
RhymeRock Productions
RhymeRock Productions
Broussard Services Renovations, remodling, additions from drawings to finish floors 603 Lisa street Rayne, La. 337-781-0515
Central Air Conditioning Co. Inc. 339 Crestlawn Dr. Lafayette, LA 70503 Owner: Fred W. "Billy" Johnson Phone: 337-984-5770
ADVERTISE HERE KBON CLUB CORPORATE SPONSOR Only $100 per YEAR KBON Club
Mire Diner Chef Roy lyons-Owner Grand Prairie Hwy Mire, LA
RP's Sewer Services New Iberia Ph: 337-367-8936
CRAIGS BAIL BONDS SERVICING ALL ACADIANA 24/7 365 PHONE # 337-264-7108 CRAIG PREJEAN OWNER
Cajun Fix-A-Dent LLC Mobil Auto Restoration Service Eunice (337)-224-1121