About Paul
Promoting Louisiana Music for over 40 years. Opened radio station KBON 101.1FM on May 1997 for the main purpose of being able to promote our local area, mussic & culture everyday, 24/7/365. The format "Variety with a Louisiana Flavor" was the first of it's kind in the world! Others have followed and tried to copy KBON, but KBON still and will always remain a One-Of-A-Kind radio station!!
Author Archive | Paul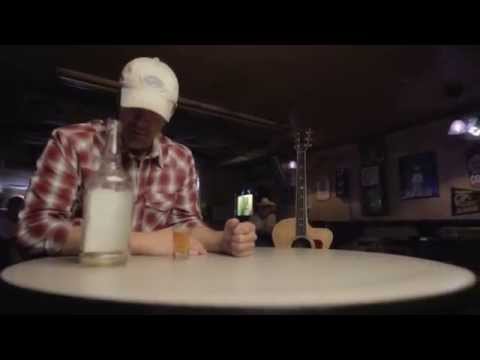 A great tune by yet another of our Louisiana recording artist, Brad Brinkley from Westlake!
It gives me great pleasure to introduce DWAYNE COOTS as your new Friday & Saturday night DJ, from 6: pm to midnight each night. Dwayne had actually been part of the KBON "Family" for nearly ten years, us having used his service to handle our KBON CLUB and host our internet streaming, and more. Dwayne […]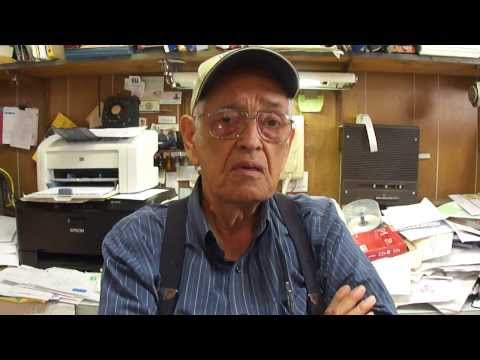 ELTON "BEE" CORMIER I had the pleasure of visiting with Mr. Cormier, in his "Justice of The Peace" office in Church Point. Mr. Cormier  born February 18, 1934 near Sunset, Louisiana is a Cajun musician, steel guitarist, fiddle player, owner of Bee Records, and founder of The Church Point Playboys (1949). Mr. Cormier is the […]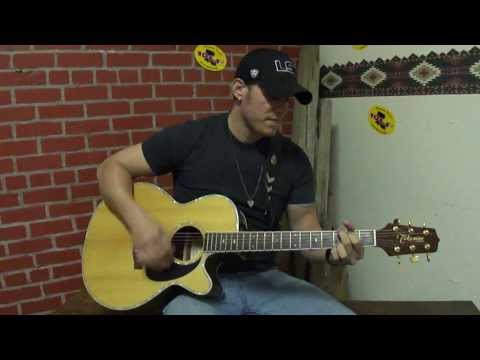 This is CHASE TYPER, from the Baton Rouge area, and is yet another Louisiana artist making us "LOUISIANA PROUD".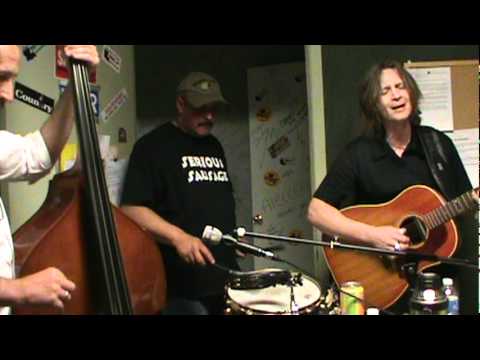 Live in the studio at http://kbon.com and http://kbonclub.com – 04/21/12 KBON SATURDAY NIGHT presents live musical guest MICHAEL JUAN NUNEZ & American Electric.