About Paul
Promoting Louisiana Music for over 40 years. Opened radio station KBON 101.1FM on May 1997 for the main purpose of being able to promote our local area, mussic & culture everyday, 24/7/365. The format "Variety with a Louisiana Flavor" was the first of it's kind in the world! Others have followed and tried to copy KBON, but KBON still and will always remain a One-Of-A-Kind radio station!!
Author Archive | Paul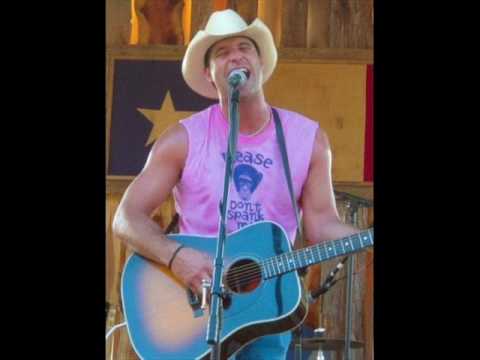 Published March 07, 2013 FoxNews.com A search of two Oklahoma women who were sitting in a vehicle outside a closed  restaurant turned bizarre when police discovered that one of them was concealing  a loaded gun – inside her private parts. Jennifer Delancy and Christie Dawn Harris were taken into custody early  Monday morning after a [...]
In a Dec. 17, 2007 photo Claude … In a Feb. 24, 2008 photo Country … NEW ORLEANS (AP) — Country singer-songwriter Claude King, an original member of the Louisiana Hayride who was best known for the 1962 hit "Wolverton Mountain," has died. He was 90. King had just celebrated his birthday and 67th wedding [...]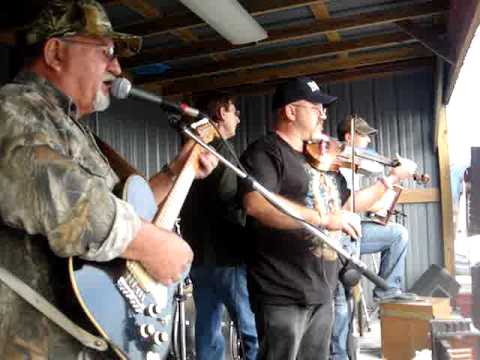 According to the U.S. Department of Justice, An estimated 11.7 million persons, representing 5% of all persons age 16 or older in the United States, experienced at least one type of identity theft in a 2-year period.   Although the total financial cost of identity theft was nearly $17.3 billion over a 2-year period, less than [...]
Join the KBON Team!
Main Menu