About Paul
Promoting Louisiana Music for over 40 years. Opened radio station KBON 101.1FM on May 1997 for the main purpose of being able to promote our local area, mussic & culture everyday, 24/7/365. The format "Variety with a Louisiana Flavor" was the first of it's kind in the world! Others have followed and tried to copy KBON, but KBON still and will always remain a One-Of-A-Kind radio station!!
Author Archive | Paul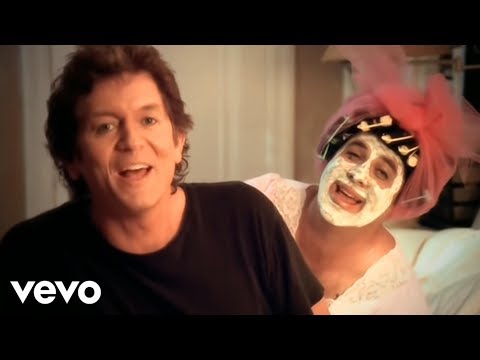 According to an article at Sicko News, a 65-year-old woman was arrested for a college bumper sticker that has a leaf on it that looks similar to a marijuana leaf. Tennessee police pulled Bonnie Jonas-Boggioni over and briefly detained her because they suspected that she was in possession of marijuana. The senior woman had a [...]
Image-Jeff Belmonte from Cuiabá, Brazil A couple who were born to different lesbians, the husband born to a single mom and the wife born to a couple, recently found out that their biological father was the same person. The couple have three kids together and the husband cant wrap his head around the situation,telling himself [...]
Today we mourn the passing of a beloved old friend, COMMON SENSE, who has been with us for many years. No one knows for sure how old he was, since his birth records were long ago lost in bureaucratic red tape. He will be remembered as having cultivated such valuable lessons as: – Knowing [...]
A really hot chick walks up to a bartender in the busy club, sits at the bar with her drink and says in a sexy seductive voice, "May I please speak to your manager?" He says, "Not right now, is there anything I can help you with?" She replies, "I don't know if your the man to [...]
Current Local Weather
Ardoin Salvage 1201 West Main St Ville Platte, La 70586 337-230-2806
RhymeRock Productions
Lafayette, La.
Produces and Records Local Talent
RhymeRock Productions
RhymeRock Productions
Broussard Services Renovations, remodling, additions from drawings to finish floors 603 Lisa street Rayne, La. 337-781-0515
Central Air Conditioning Co. Inc. 339 Crestlawn Dr. Lafayette, LA 70503 Owner: Fred W. "Billy" Johnson Phone: 337-984-5770
ADVERTISE HERE KBON CLUB CORPORATE SPONSOR Only $100 per YEAR KBON Club
Mire Diner Chef Roy lyons-Owner Grand Prairie Hwy Mire, LA
RP's Sewer Services New Iberia Ph: 337-367-8936
CRAIGS BAIL BONDS SERVICING ALL ACADIANA 24/7 365 PHONE # 337-264-7108 CRAIG PREJEAN OWNER
Stout Architecture, LLC
New Roads, LA
A full service Commercial and Residential architectural firm serving all of Louisiana.