About Paul
Promoting Louisiana Music for over 40 years. Opened radio station KBON 101.1FM on May 1997 for the main purpose of being able to promote our local area, mussic & culture everyday, 24/7/365. The format "Variety with a Louisiana Flavor" was the first of it's kind in the world! Others have followed and tried to copy KBON, but KBON still and will always remain a One-Of-A-Kind radio station!!
Author Archive | Paul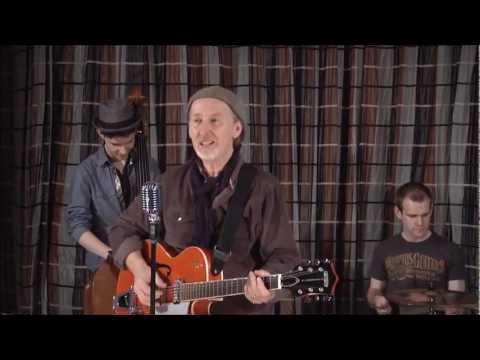 A 911 dispatcher pleaded with a nurse at a Bakersfield, Calif., senior living facility to save the life of an elderly woman by giving her CPR, but the nurse said policy did not allow her to, according to a newly released audiotape of the call. "Is there anybody there that's willing to help this lady [...]
A WOMAN has appeared in court accused of trying to suffocate her boyfriend with her breasts. Karin Hoffer is accused of forcing her boyfriend's head into her breasts as they made love. A court heard that Andreas Koller struggled to breathe as he was attacked during sex, The Sun reports. Prosecutors say when he did [...]
  NEW YORK — Most people who've done time in jail can't wait to get away. But this week, New York City authorities accused one former inmate of sneaking back in. Yonkers resident Matthew Matagrano, 36, was arraigned in Manhattan on Saturday on charges that he impersonated a Department of Correction investigator. Officials say that [...]
A Woman goes to the Local Newspaper Office to see that the Obituary for her recently Deceased Husband is published. The Obit Editor informs her that there is a charge of 50 cents per word. She pauses, reflects, and then she says, "Well then, let it read "Fred Brown died." Amused at the Woman's thrift, [...]
Join the KBON Team!
Main Menu