About Paul
Promoting Louisiana Music for over 40 years. Opened radio station KBON 101.1FM on May 1997 for the main purpose of being able to promote our local area, mussic & culture everyday, 24/7/365. The format "Variety with a Louisiana Flavor" was the first of it's kind in the world! Others have followed and tried to copy KBON, but KBON still and will always remain a One-Of-A-Kind radio station!!
Author Archive | Paul
ACCEPTING GRAMMY FOR THE BAND COURTBOUILLON
Accepting the GRAMMY in Hollywood, CA.
THE BAND COURTBOUILLON Winnger of Grammy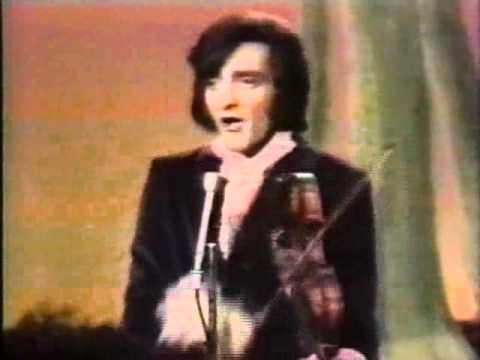 GUEST ON THE JOHYNNY CASH SHOW