About Paul
Promoting Louisiana Music for over 40 years. Opened radio station KBON 101.1FM on May 1997 for the main purpose of being able to promote our local area, mussic & culture everyday, 24/7/365. The format "Variety with a Louisiana Flavor" was the first of it's kind in the world! Others have followed and tried to copy KBON, but KBON still and will always remain a One-Of-A-Kind radio station!!
Author Archive | Paul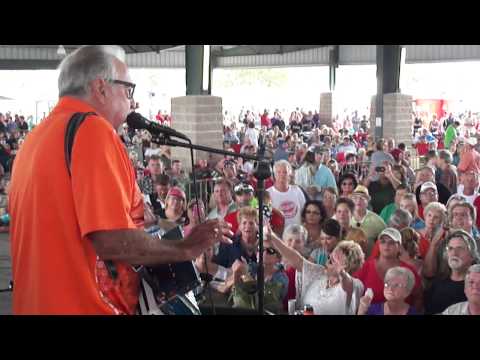 2013 KBON MUSIC FESTIVAL….. Belton Richard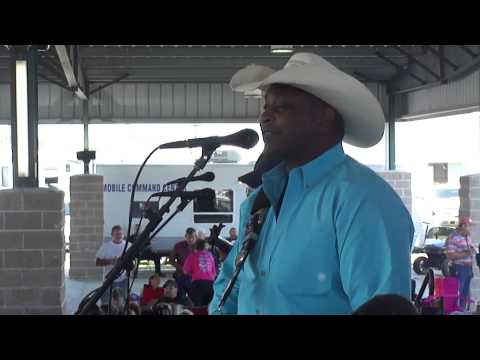 2013 KBON MUSIC FESTIVAL… GENO DELAFOSE & French Rockin Boogie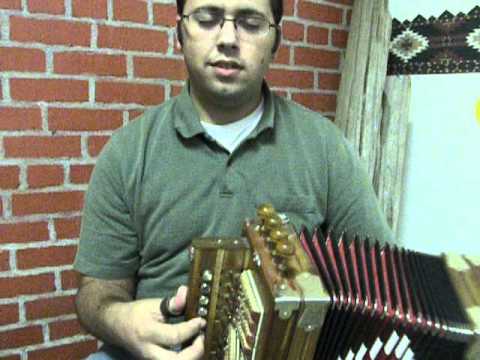 Blake Miller (Of Blake Miller & The Vermillion Playboys), stopped by KBON.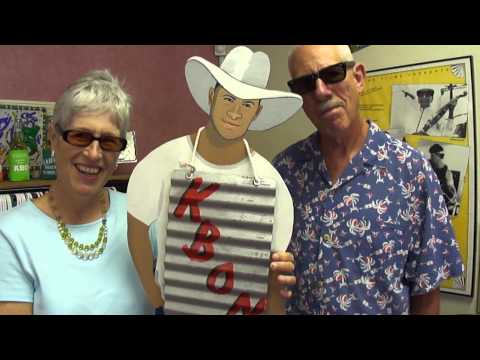 Don & Sally Weisenburg of Illinois delivered a gift to us, that was hand made by Sally. The shelf was painted by Don. lol Don even brought the tools necessary to put the up the shelf and the Scrub Board man. Thank you my dear "new" friends!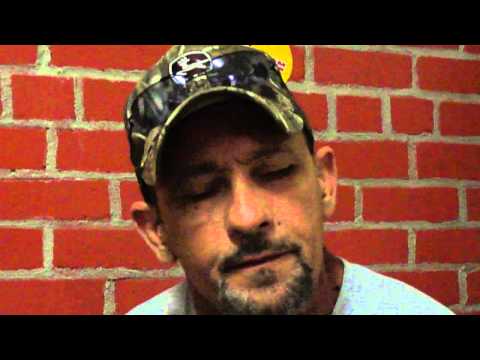 Glenn Monte doing a song he & his mom wrote. The song "THE OLD STRAW HAT" was recorded by BECKY RICHARD & her dad PAT RICHARD (now deceased) of Church Point.