About Paul
Promoting Louisiana Music for over 40 years. Opened radio station KBON 101.1FM on May 1997 for the main purpose of being able to promote our local area, mussic & culture everyday, 24/7/365. The format "Variety with a Louisiana Flavor" was the first of it's kind in the world! Others have followed and tried to copy KBON, but KBON still and will always remain a One-Of-A-Kind radio station!!
Author Archive | Paul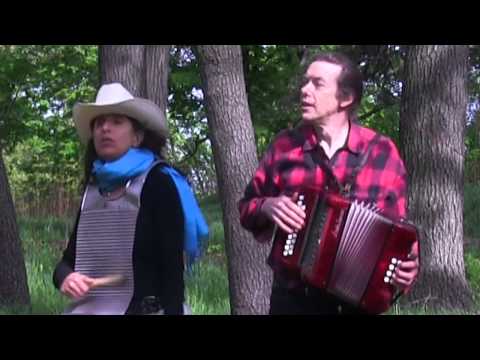 What started out as a casual sightseeing trip to a historic castle in the Netherlands took a bizarre turn for one Dutch woman, who claims she may have spotted some kind of UFO. Corrine Federer, 43, a business manager and amateur photographer, was visiting medieval Muiderslot Castle outside Amsterdam last month when she started taking [...]
On a sweltering day last summer, traffic came to a standstill on a bustling stretch of Bryn Mawr Avenue in Edgewater, emergency crew sirens wailed and Chicago Police Officer Tom Rolon hurried to the scene. The crackling voice in Rolon's radio reported a woman foaming at the mouth and lying in the middle of the [...]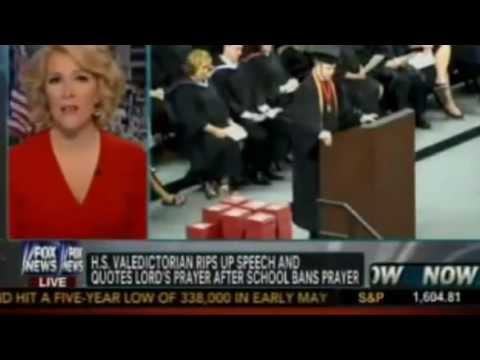 A South Carolina valedictorian's commencement address sparked wild applause from the crowd when he tore up his pre-approved speech, and instead began reciting the Lord's Prayer. The Pickens County School District banned prayer at schools altogether after a barrage of complaints from local atheist groups about the inclusion of prayer at various ceremonies. Read more: [...]
Though they've been a staple of beauty pageants for decades, bikinis are not welcome this year at the Miss World competition. According to an Associated Press report, the organizers of the Miss World beauty pageant have banned bikinis from being worn on-stage at the competition. Instead, contestants will be wearing bikini tops along with long [...]
Current Local Weather
Ardoin Salvage 1201 West Main St Ville Platte, La 70586 337-230-2806
RhymeRock Productions
Lafayette, La.
Produces and Records Local Talent
RhymeRock Productions
RhymeRock Productions
Broussard Services Renovations, remodling, additions from drawings to finish floors 603 Lisa street Rayne, La. 337-781-0515
Central Air Conditioning Co. Inc. 339 Crestlawn Dr. Lafayette, LA 70503 Owner: Fred W. "Billy" Johnson Phone: 337-984-5770
ADVERTISE HERE KBON CLUB CORPORATE SPONSOR Only $100 per YEAR KBON Club
Mire Diner Chef Roy lyons-Owner Grand Prairie Hwy Mire, LA
RP's Sewer Services New Iberia Ph: 337-367-8936
CRAIGS BAIL BONDS SERVICING ALL ACADIANA 24/7 365 PHONE # 337-264-7108 CRAIG PREJEAN OWNER
Stout Architecture, LLC
New Roads, LA
A full service Commercial and Residential architectural firm serving all of Louisiana.