About Paul
Promoting Louisiana Music for over 40 years. Opened radio station KBON 101.1FM on May 1997 for the main purpose of being able to promote our local area, mussic & culture everyday, 24/7/365. The format "Variety with a Louisiana Flavor" was the first of it's kind in the world! Others have followed and tried to copy KBON, but KBON still and will always remain a One-Of-A-Kind radio station!!
Author Archive | Paul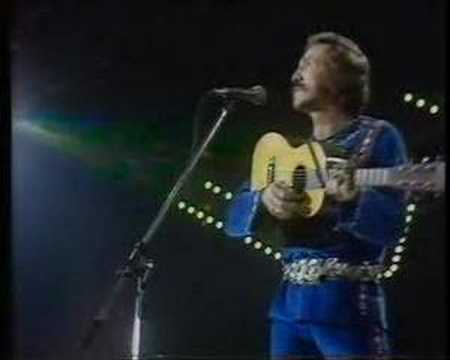 KBON HAS "CHANGED" IT'S MUSIC FORMAT… Of course KBON is still "Your Variety Music Station With A Louisiana Flavor", except not listeners are getting MORE of that "Louisiana Flavor" Overall, KBON specializes in Cajun, Swamp Pop, Zydeco and "the very best" of Country, especially the great "Classic Country" music (When Country music was really Country). […]
It's a great place to share your Louisiana Pride with other members from around the world and it is absolutely 100% FREE.